Improve your writing.

Build your knowledge.

Make new friends.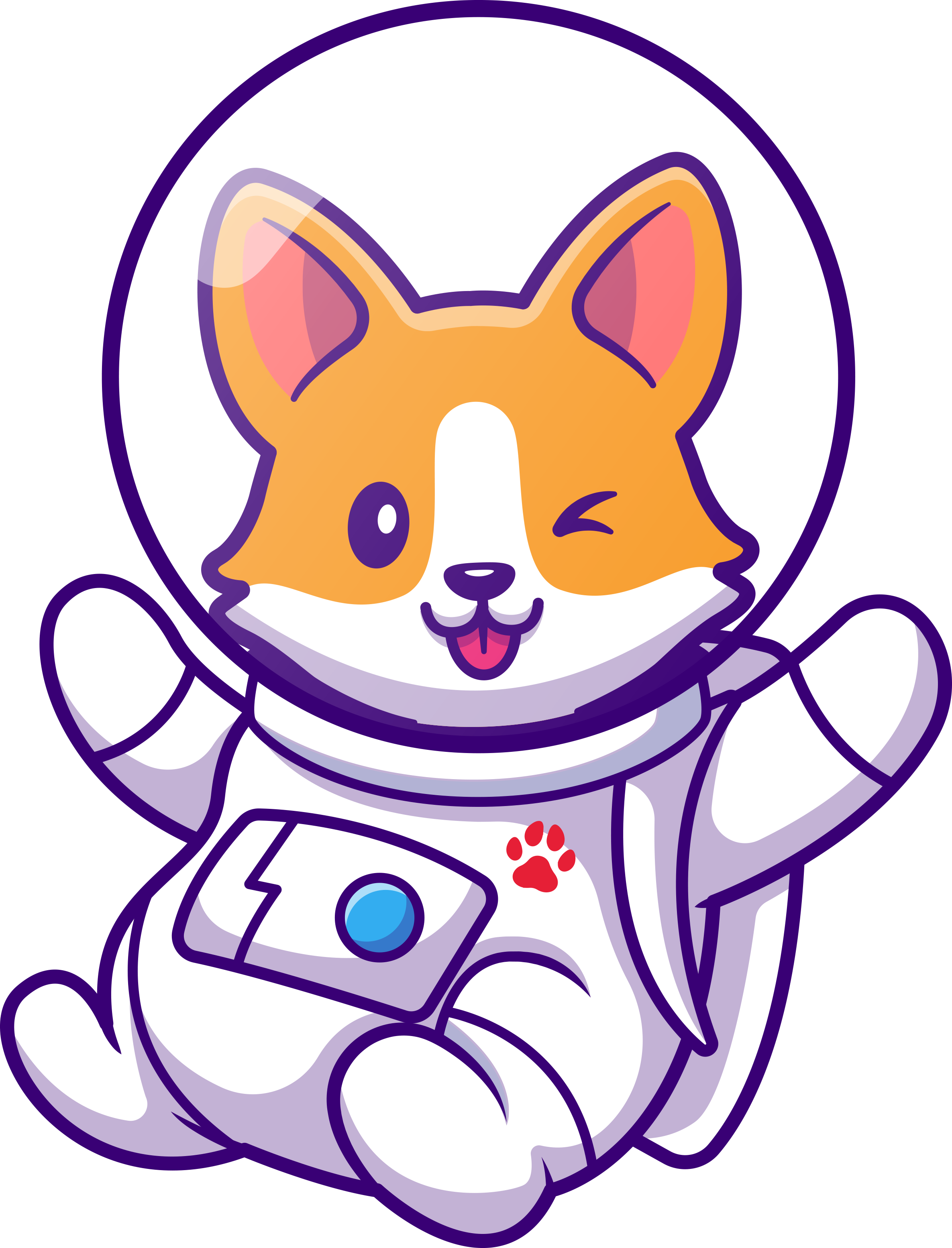 "What sets DD Vegas apart from other conferences is the smaller, more intimate size. It's easy to network with some of the best in the biz when everyone is hanging out in the same spot."
Amazon Top 30 bestselling author.
Writers, uh, find a way!
Going outside can be hard, especially for writers. But even the most introverted among us can benefit from meeting our peers. With everything from cozy meet-ups to educational conferences, we've got you covered, no matter how outgoing you are.
Our conferences help you improve your writing, learn about market trends and publishing platforms, hear from professionals in fascinating careers, or even give martial arts demonstrations. We pride ourselves on the educational value we bring for our attendees.
Meet-ups are fluid, local, and chosen by you: we organise everything from writing retreats to social groups, all around the world.
There's a DD event for you - and if there isn't, we'll help you make one!
We bring the experts, you bring you.
Past events have included:
Shark Tank
A panel of six-figure authors working together to analyse the catalogues of volunteers and give targeted advice on how to improve them.
Healthy Dictation
Tips and tricks from a professional actor and audiobook narrator to protect our voices and bodies during long hours of dictation work.
Author Wellbeing
How to care for ourselves, with particular focus on mental and physical health issues which frequently affect writers and other creatives.
Hybrid Careers
How to hybridize your author career to get the best out of self-publishing and traditional publishing.
Author Branding
How to nail your branding so that it communicates your brand clearly to readers.
Advertising
How to write ad copy, produce assets, and split-test your ads across various platforms, including Facebook, AMS, and Google.
Market Research
A step by step walk-through of how to research the market for the genre you intend to write.
Shared Worlds
Collaborating with other authors to build a shared world and ensure it is cohesive across all titles.
Crafting Pitches
How to craft professional and compelling pitch letters to agents, editors, and publishers.
Weaponry
A martial artist introduces a variety of ancient and modern weapons, and demonstrates their use in combat.
Churn-Free Career
How to build a sustainable, lasting, full-time author career without having to produce a novel a month.
PI Life
A licensed Private Investigator detailing what information, training, systems, and procedures PIs have at their disposal, and how they are used.
Other Lives
A panel of experts in wildly different careers and backgrounds (US Military, Wall Street, and more) offer insights for writing characters in those situations.
Story Structure
A deep dive into the nuts and bolts of story structure, regardless of the word count or genre.
Book Hangovers
How to craft books which stay with your readers long after they have reached the last page.
We suffer from a deplorable excess of personality, especially for writers.
Eden Ember, SFR Author
It changed me, I began my new pen after that and the rest is history. I stood up and gave an accountability confirmation [...] and that has kept me going! I'm fastly turning into a 6-figure a year author, just a stepping stone to a million-dollar-a-year author. And the friendships I made there will last a lifetime!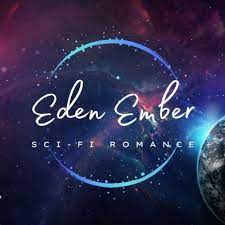 Krista Lakes, NYT Bestselling Author of Saltwater Kisses
Booking was easy, convention area was solid, and the presenters were very knowledgeable. I can't wait to go to one of these again!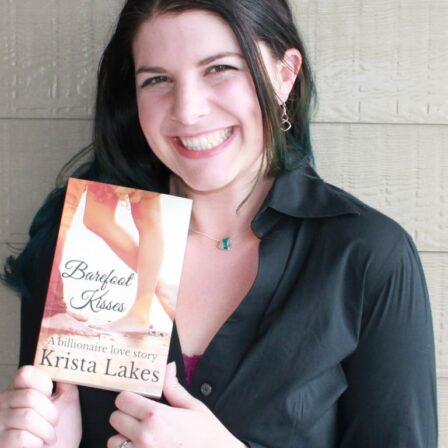 USA Today Bestselling PNR Author
DD Vegas was the best conference I've been to in years. I met a great group of successful authors who shared specific tips and techniques for leveling up my business. As a co-presenter, I was able to share my knowledge about an area of publishing many authors were hesitant to enter. After the presentation, I heard feedback from authors who increased their income using the tips we provided. I also made some lifelong friends while I was there. I can't wait until the next DD conference!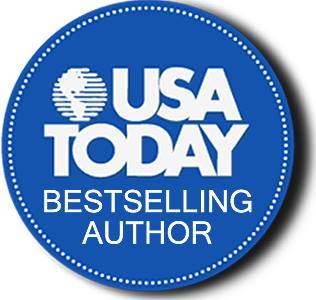 Amazon Top 30 Author
What sets DD Vegas apart from other conferences is the smaller, more intimate size. It's easy to network with some of the best in the biz when everyone is hanging out in the same spot, as opposed to spreading out across the Strip. You really feel like you're part of a community who are all working toward the same goal.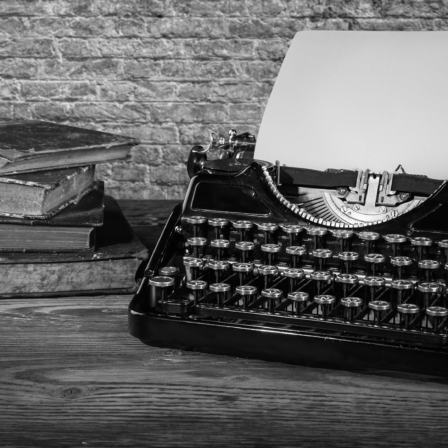 Amazon best-selling PNR author
DD Las Vegas taught me the fundamentals of producing indie audiobooks and helped me make a connection to a wonderful audiobook narrator/producer who helped my backlist earn enough money to allow me to quit my day job and write full-time!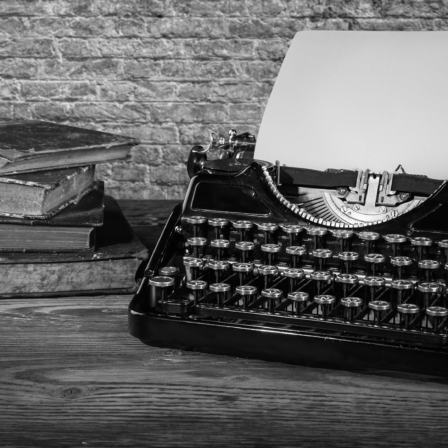 Our events are exclusively for our members.
Join DD and gain instant access to expert advice, a supportive community, and evidence that we've watched more films than Jurassic Park*, all for only $10/month.
*We've seen The Princess Bride, too!