Get in, loser, we're going writing.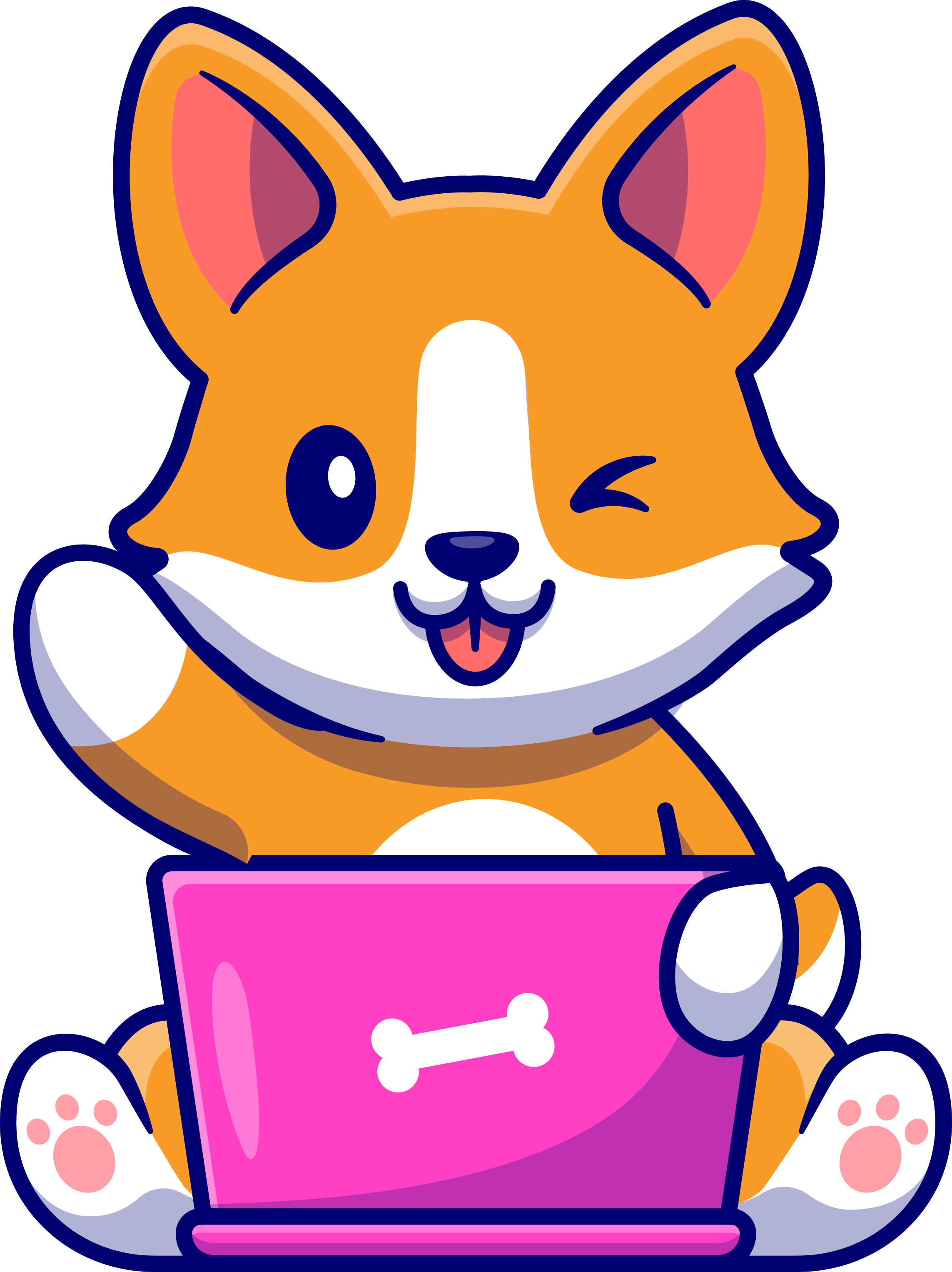 Level up your writing.

Grow your confidence.

Find your people.
"Finding a writing community is crucial to success, and Dirty Discourse is my safe place. From craft to marketing to the hard parts of being human to sheer ridiculousness, I have found a home."
Gwen Hayes, author of Romancing the Beat
You Can Sit With Us!
Dirty Discourse is a forum by authors, for authors. We've been here since 2014, and have members at every stage of their careers - from unpublished beginner to multi-million best-sellers. We even have editors, audiobook narrators, and cover artists giving you the inside skinny on what the publishing industry looks like from where they're standing.
When we started out, we struggled to find the kind of community we needed to be able to learn and share among our peers, so we made it ourselves. Now we're here, holding the ladder for you, and inviting you to climb it too.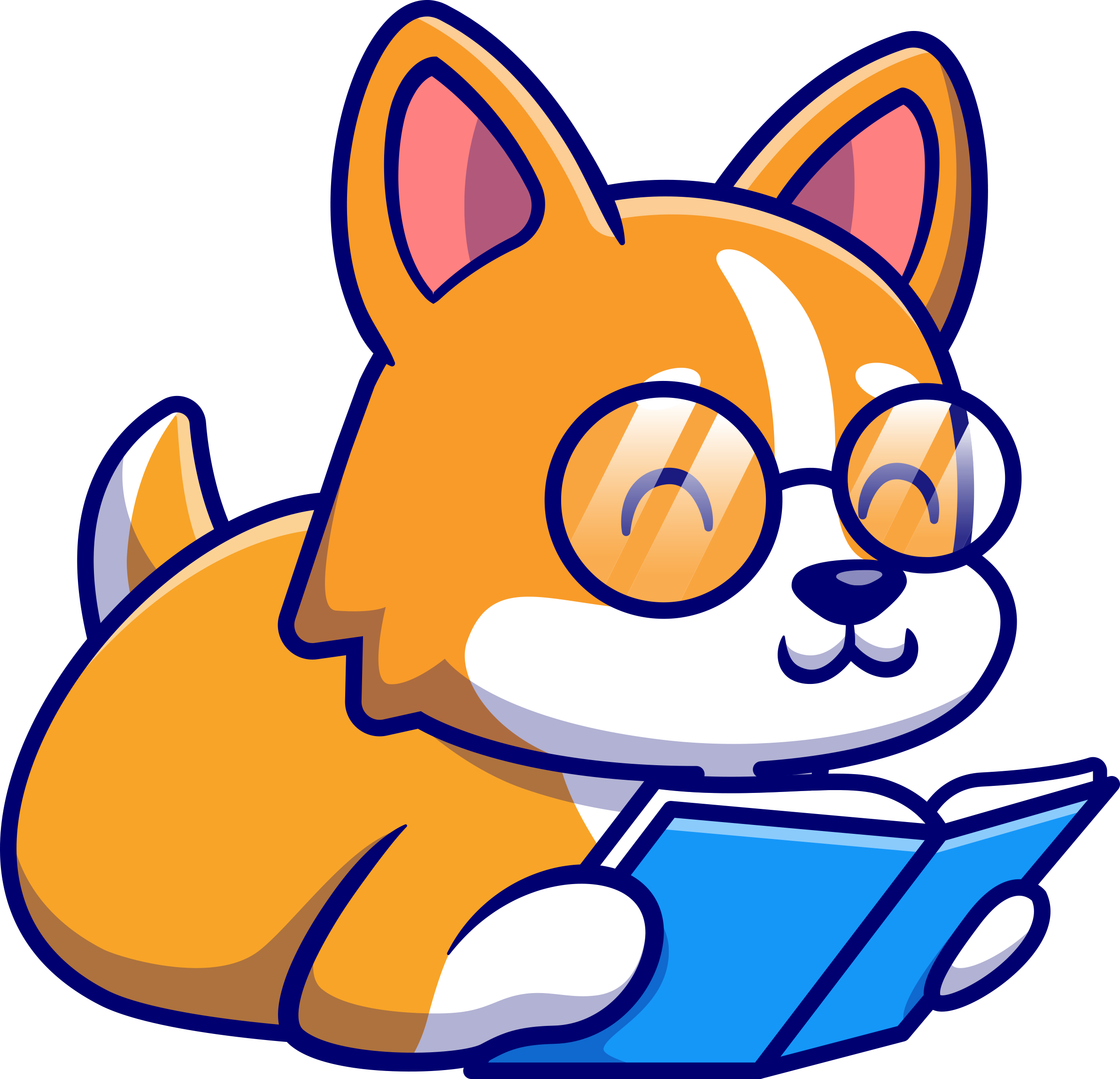 Raise your hand if you have ever been personally victimized by writing?
Honestly, same! Those books never write themselves, no matter how often we don't work on them, but what can we do?
Hold on. I'm being handed a note. It says... "Help each other."
But How?
Welcoming community
We firmly believe that a rising tide lifts all boats. From the moment you join us, we're here for you, and will share our knowledge and experience to help you grow at your pace.
Skilful critiques
Our members come from a wide spectrum of genres, publishing models, and careers. We can help you improve everything about your books, even if you have yet to finish your first one.
Active members
There's no ghost town here. We have people active 24/7/365, from all around the world. No matter what time it is where you are, DD is awake, online, and raring to help you succeed.
Busy conferences
Tired of paying through the nose for writing events that don't actually teach you anything? Yeah, us too! That's why DD conference schedules are stuffed full of delicious learning!
International meetups
Every now and then even we writers like to leave the house. If you'd like to go outside, too, you can join us at one of our local meetups - or organize one yourself!
Professional services
Looking to hire someone? We have proofreaders, editors, cover designers, artists, narrators, and more, all offering exclusive low rates for DD members.
That's why our forum is so big;
it's full of support.
DD is here to help you achieve the writing career you've always dreamed of, no matter what that dream looks like. We welcome authors at all stages of their career, from absolute beginner to seasoned professional, and in any genre.
We provide a space to make friends, learn from and teach colleagues and peers, organise your own meetups, and keep tabs on the latest publishing news. Our members have collaborated on charity projects, found critique partners, helped each other analyse market trends, book launches, and advertising copy, and offered a shoulder to cry on when times get tough.
Come and see if we're the home you've been searching for!
Become a DD member and gain instant access to expert advice, a supportive community, and proof that we've watched something other than Mean Girls*, all for only $10/month.
*We've also seen Jurassic Park!